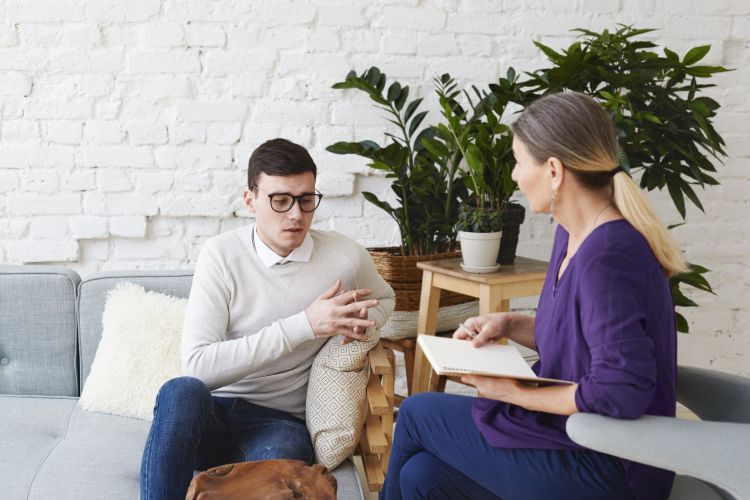 Bereavement Counselling & Grief Support Service
Grief is a natural and necessary process following the death of a loved one, it draws our focus inwards and allows us to reconfigure our lives in the absence of the person that has died and move forward without them, whilst still holding them in our mind. Despite its necessity grief can be painful beyond words, it reminds us how fragile life is and how vulnerable we are and can make life seem meaningless.
Who Can Bereavement Counselling Help?
Does your loss feel as painful as it ever did? Do you feel hopeless about the future? Are you finding it difficult to meet your daily responsibilities? Do you feel anxious and/or depressed for much of the time? Have you withdrawn from life and the people around you? Do you feel alone with your grief? Do you feel a pressure from others to move on?
If you have answered 'yes' to one or more of these questions you may benefit from my bereavement counselling.. Bereavement Counselling helps people move through the stages of grief, easing distress and enabling the resolution of any lingering emotional problems.
What Does Treatment Involve?
Step 1
To begin with we will meet to find out about your loss and how you have been managing so far. I will ask you about the person that you have lost and your experiences together, your current life, daily responsibilities, mood and friends and family in order to get an accurate sense of this and formulate a treatment plan for you.
Step 2
I will then help you to understand a little more about the process of grief and how it works because the more you learn about grief the better you will be able to cope with it. When you understand what is happening to you and have some idea of what to expect, you will feel more in control of your grief and will be in a better position to take care of yourself, to find your own way through this loss and to begin rebuilding your life.
Step 3
We will then work together and not compare your grief with anyone else's and know that at this moment your loss is the worst thing that could happen to anyone. This will enable you to acknowledge that your loss is worthy of grief and accept that you must endure the real feelings of sorrow. It will also help you to accept that as much as you may want to do so, there is no way to avoid your grief.
Step 4
Your Therapist will then support you to work through your grief aiming towards the following goals:
Coming to terms with the reality of your loss.
Working with the emotional pain, anger, guilt and suffering that accompanies your loss.
Readjusting your life without the significant person whilst still keeping them in your mind.
Taking the emotional investment that you had placed in your significant 'other' and rebuilding connections and relationship with others
Building memories which recognise the quality, importance and irreplaceable impact of your loss but keep the person who has died alive in your mind in a way that allows you to continue living your life.
If you have any questions then please do not hesitate to call 07759625248 or fill out a contact form.