Janet's Counselling Services For You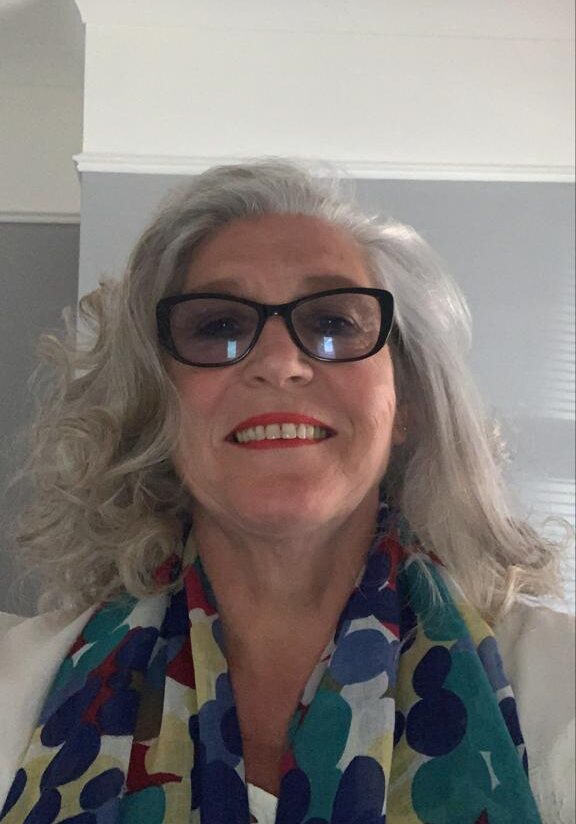 Counselling Psychotherapist
I'm a qualified counselling psychotherapist, working with adults who have various emotional difficulties, that can include, anxiety, stress, depression and the impact this can have on our family, work life and the relationships we have with everyone around us. We can work together to find ways to get through the painful experiences that life can sometimes throw our way, and the causes of these feelings. This could be loss and grief or trauma of any kind, past or present. I can assure you that I will treat you with the respect, empathy and confidentiality that you need when taking the first step to talk.
Relieve Stress & Anxiety
Regaining Emotional Balance
Trauma Resolution

Greater Self-Confidence
Along with my qualifications, I have many personal life experiences and understand the strength it takes to ask for help, and to open up and talk about your innermost thoughts. Also I understand the bravery of others and the daily challenges they overcome to make a new start,  to help build a brighter outlook for the next chapter. As a Samaritan I witnessed the distress and despair people can experience when they feel no one can help. There is always help. Having worked in the mental health sector for almost ten years where I have gained a wealth of experience with adults who have many complex issues.